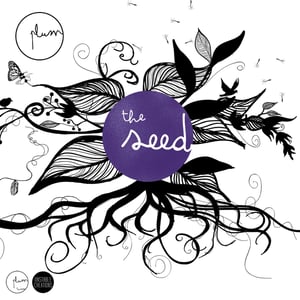 £

8.00
Concept album by Plum around the seed of an idea.
"Really enjoying it" Gotye
"It's all so amazing! I love it! It's pretty and tough. Just the way I like things" Buck 65
"Brilliant" Ally McCrae, BBC Radio 1
"Wow" Marion Scott, MFR Radio
"Fantastic. You need to seek it out" Jim Gellatly, Radio Magnetic
"Wonderfully diverse...the most excellent and inventive electronica-influenced music I've heard in a long while" @headphonaught
"A sound I like a lot. Reminds me of early PJ Harvey. I want to hear more" Mike Taylor, Amazing Radio
Released: 7th April 2012.